Aspen Commission Charter Member
Certification
The

ACCC Aspen Commission Charter Commssioner

is our premier
membership qualification for economists, financial analysts, and
government leaders around the world.
International Standards
We are ISO Certified for 9001 Quality Programs and
ISO Certified 21001 Educational Body.
20 Years of Certifying the Best Education
and Exams in the World
We recognize college degrees and assessment from
the top schools in the world.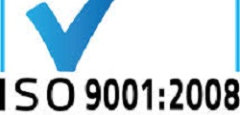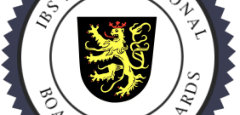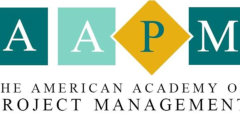 Accredited Trainers
If you want to be an accredited provider of our
certification training, please contact us directly.
Educational Recognition
ISO 21001 specifies requirements for a management
system for educational organizations (EOMS) d
competence through teaching, learning or research.
Accredited Certification Standards
Worldwide
We are a charter signatory to the CHEA Educational
Standards Articulation Agreement.